The permanent collection in the Elementarium: Theme-based world of shapes
Is it possible to emerge from an earthquake unscathed? Of course it is! Discover and get to know the various processes that have shaped West Lusatia to become the place it is today: A landscape made up of mountains, valleys, meadows, forests, rivers and lakes, towns and quarries, farms and DIY centres.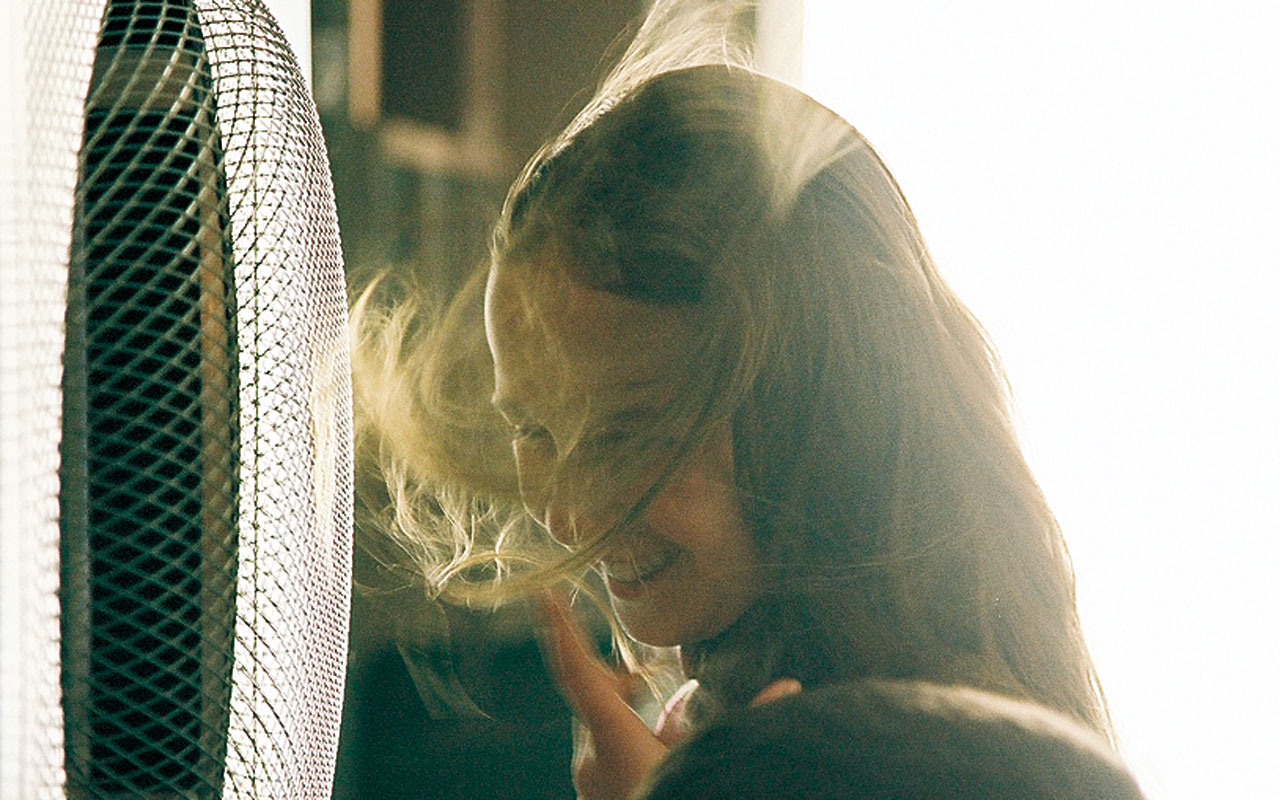 Are there any traces of the Ice Age still around today? Did the Elbe River once flow through Kamenz? Was there volcanic activity in West Lusatia? Can the wind shape rocks? Do they mine greywacke and lignite? The answer to all of these question is: yes! And underlying every "yes" is motion, transformation and a shape that cannot exist.
The history of how West Lusatia evolved from the formation of greywacke and lignite to glacial activity during the Ice Age and human intervention that has shaped the landscape over the course of the past few centuries - the changes are many and varied. While the shape of today's landscape is and appears to be massive, it is only an interim stage in the continuous process of change.
Weathering and erosion, sedimentation, heave and subsidence as well as climate were the main natural processes that steered and determined this process of change over millions of years. Glaciers, oceans and rivers have left behind visible traces and continue to shape the landscape to this day.
Although humans began to impact and shape the landscape at a relatively late stage, they did so with a lasting effect and not always for their own benefit. In doing so, they exploit the natural resources of this region: Lignite, greywacke, granodiorite as well as clay, sand and gravel.
From a geological perspective, humans have shaped the landscape of West Lusatia in an extremely short period by building residential areas, developing infrastructure, reforestation and agriculture, and have thereby contributed to the momentum of perpetual change over time.