The Museum of West Lusatia Kamenz
The Museum of Western Lusatia houses collections on zoology, geology, botany, archaeology and cultural history.
From the perspective of the various sciences, the landscape of our region and its history are put under the microscope. The responsible use of nature that surrounds us is considered the most important educational goal.
Elementarium + Sammelsurium - Two houses = Museum of the West Lusatia Kamenz
When was the earth formed? How were our rocks formed? Where is the origin of life? Who was the first to settle in Lusatia? And who are our animal neighbors? On a journey through seven themed worlds, you will follow the traces of the most important shapers of Lusatia - man and nature - in the Elementarium - the exhibition house. Participate and discover is the motto and touching is often expressly allowed.
How are exhibitions created? How do the scientists work in the background? And where are the taxidermy specimens created? The Sammelsurium - display repository and collections - opens its doors and allows a look behind the scenes and a step into the magazines of the museum.
Exhibitions of the museum

Elementarium, Pulsnitzer Straße 16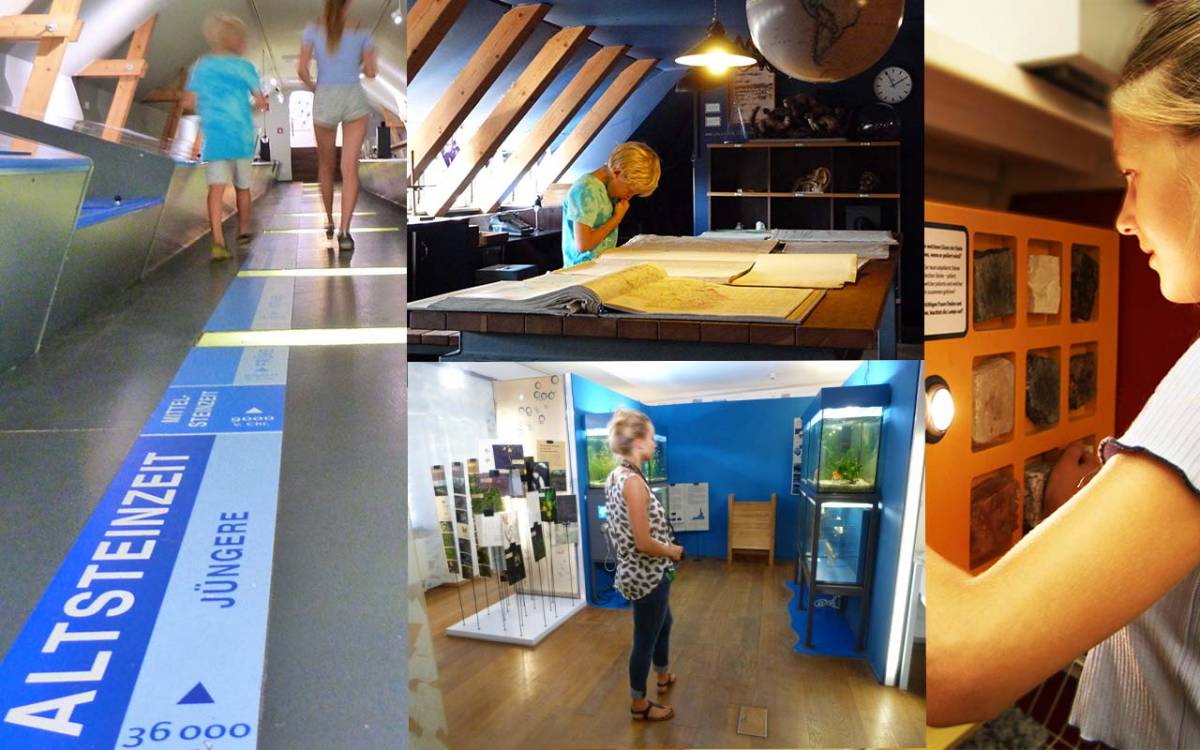 You will find the Museum of West Lusatia Kamenz's permanent collections and major temporary exhibitions in the Elementarium.
Library of the Museum of West Lusatia Kamenz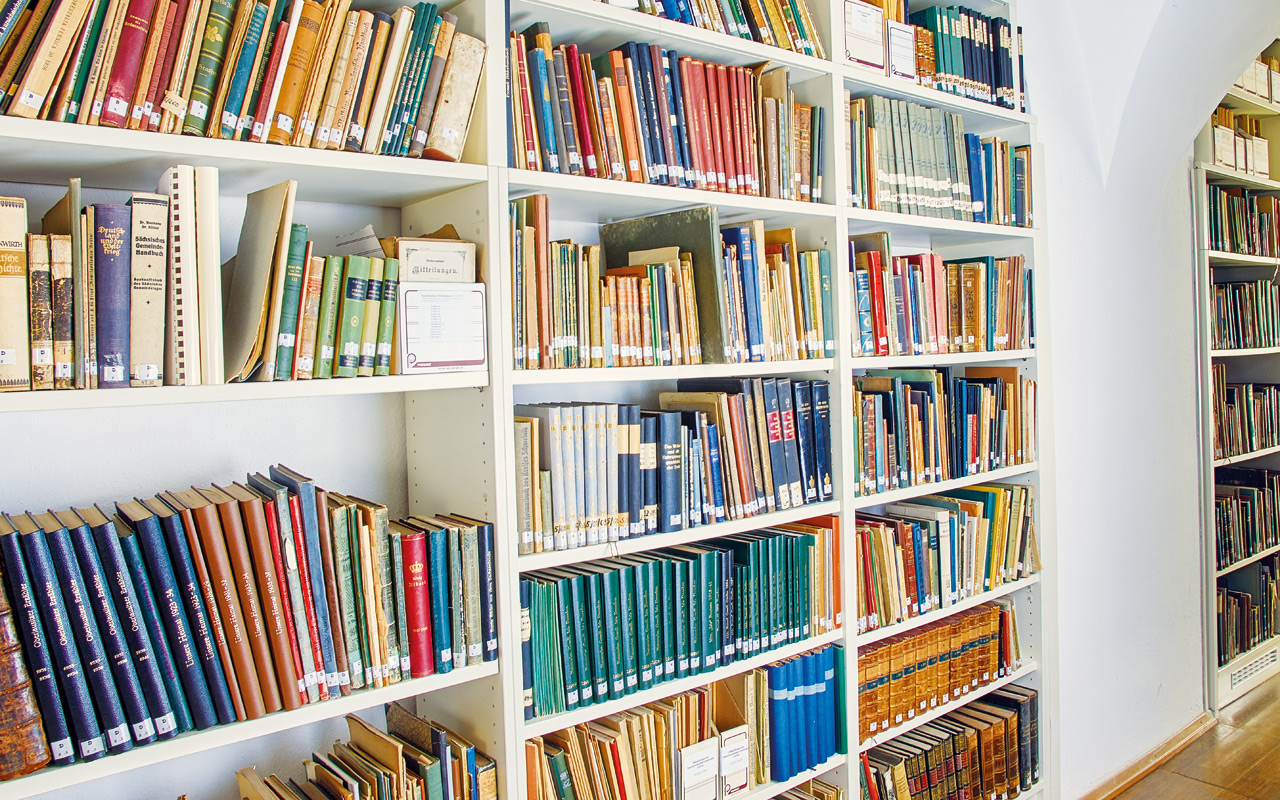 The Library of the Museum of West Lusatia Kamenz was not just designed as a specialist library for the use of its staff, but above all for the general public as well.
History of the museum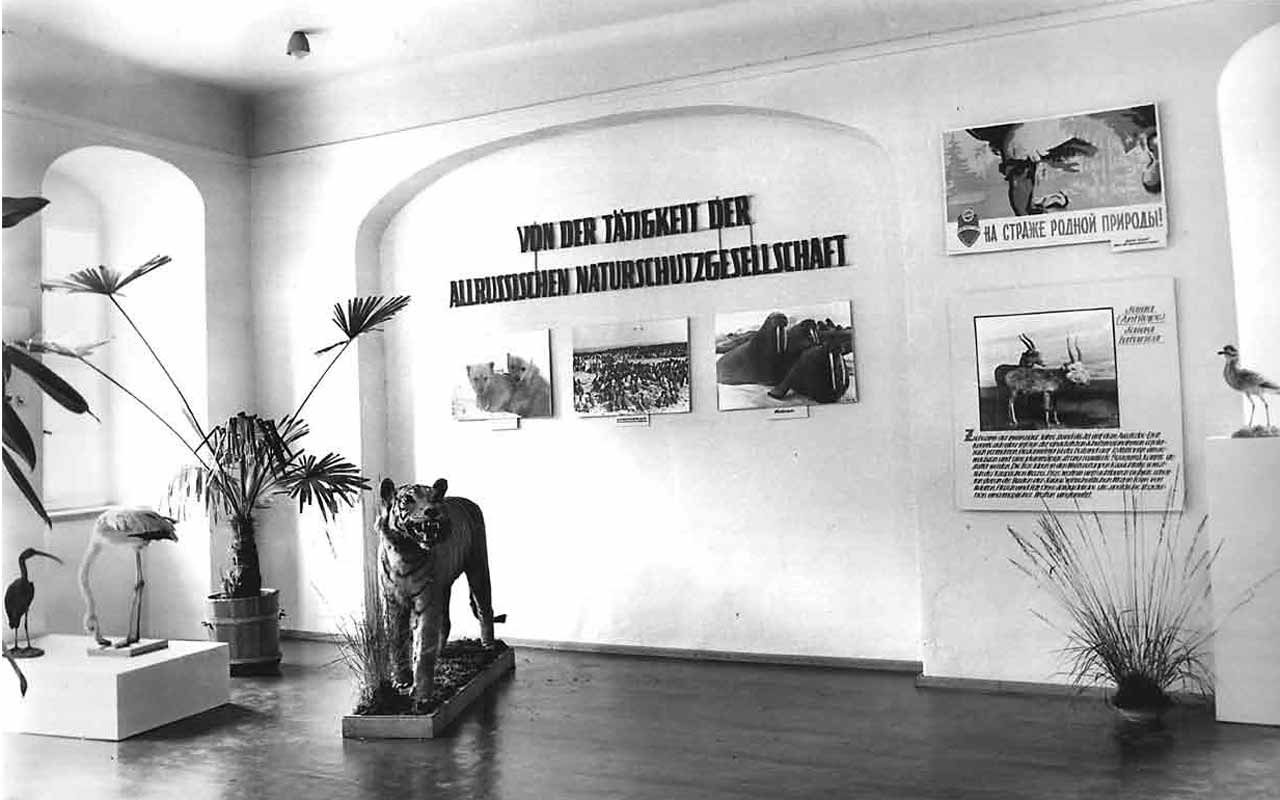 The foundation stone for research into natural history and prehistory in Kamenz was laid on 1 October 1887 with the inauguration of the "Gebirgsverein zu Kamenz" (Kamenz Mountaineering Society).